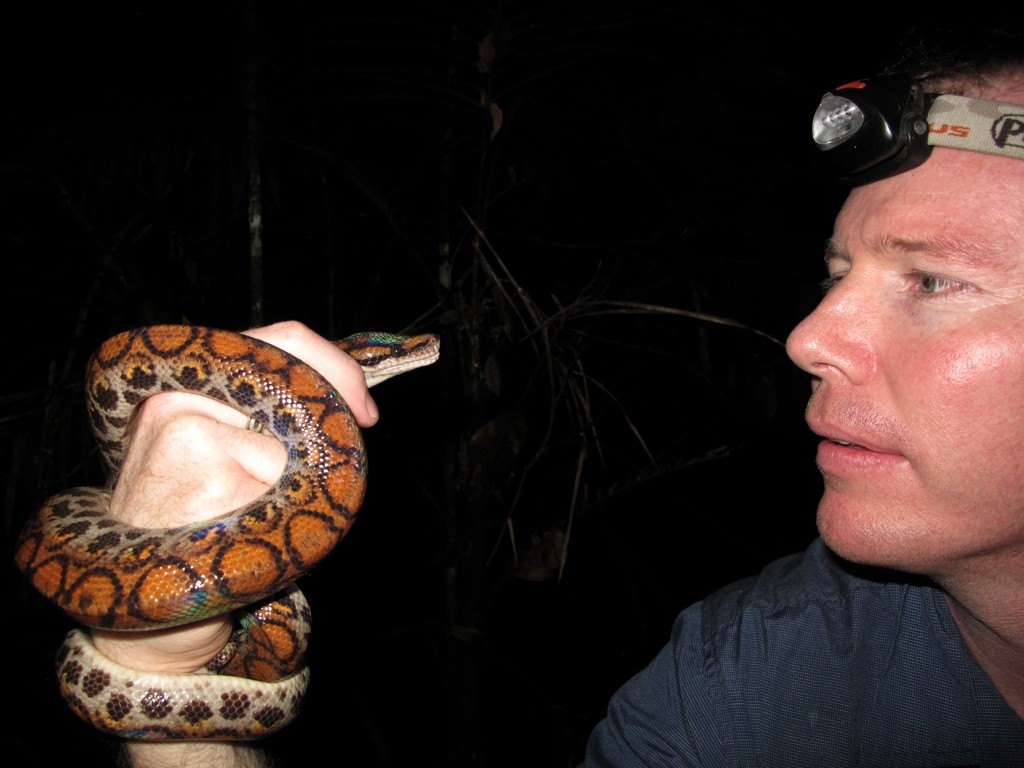 Preston Sowell
President/Chief Executive Officer
Board of Directors
Preston Sowell is an environmental consultant, naturalist, photographer, climber, and adventure enthusiast residing in Boulder, Colorado. He has led, supported, and photographed expeditions to 18 countries around the world since 1995, including 14 scientific expeditions to remote areas of South America, 10 of which were in the Sibinacocha watershed.
As an environmental professional, Preston has worked on sites throughout the United States, Ecuador, and Kuwait for federal, state, municipal, and private clients. When not consulting, Preston uses his scientific and mountaineering expertise to support research expeditions studying high altitude ecosystems, and ecological and environmental responses to climate change in the South American Andes. Preston's work in the Sibinacocha watershed has led to the discovery of new animal and plant species, and the world's highest frog and freshwater clam populations. In 2002 Preston discovered and collected amphibian samples that documented the most remote and the highest infections of chytridiomycosis (a pathogenic fungus) in Peruvian frogs, which initiated the amphibian studies that continue at the site. His current project focuses on documenting and protecting the archaeological heritage recently discovered within the Sibinacocha watershed.
In addition to a Bachelor's degree in Environmental Science from the University of Colorado, he is training in North American poisonous snake handling, holds a black belt in Shito-Ryu karate, and has received advanced dive training, including dry suit diver.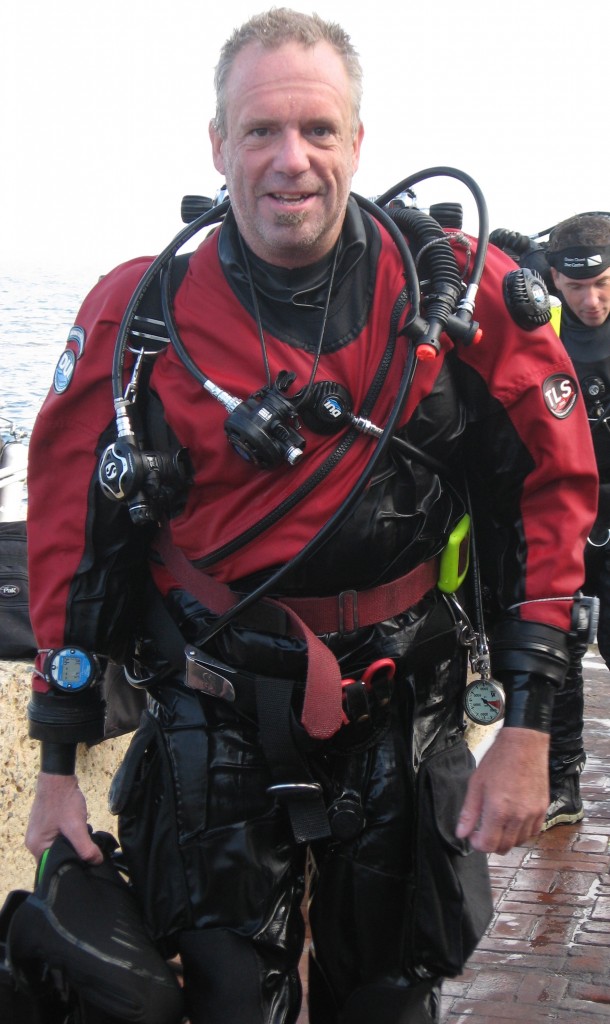 George Watson
Secretary/Board of Directors
George has spent most of his adult life in exploration beginning with a climbing career that netted 66 first ascents and continuing with technical diving and underwater cave exploration.
George has been involved in numerous underwater science and exploration projects including survey and species identification domestically, original underwater cave exploration in Cenote Zapote and The Pit in Mexico, cave survey projects in Mexico and high altitude mountain lake survey. His current project involves documenting and preserving the archeological features of the Sibinacocha watershed.
George works professionally in software engineering in the field of remote sensing. He has taught computer science topics at the University of Colorado, Boulder and has been a speaker at numerous computing conferences. He is the co-founder of a successful consulting firm and an internet cooperative. He was the Managing/Executive director of the internet cooperative for 9 years, raising money and growing the cooperative from its five original founders to over 500 members.
George holds 60+ diving certifications including 25+ instructor certifications covering virtually every topic in diving.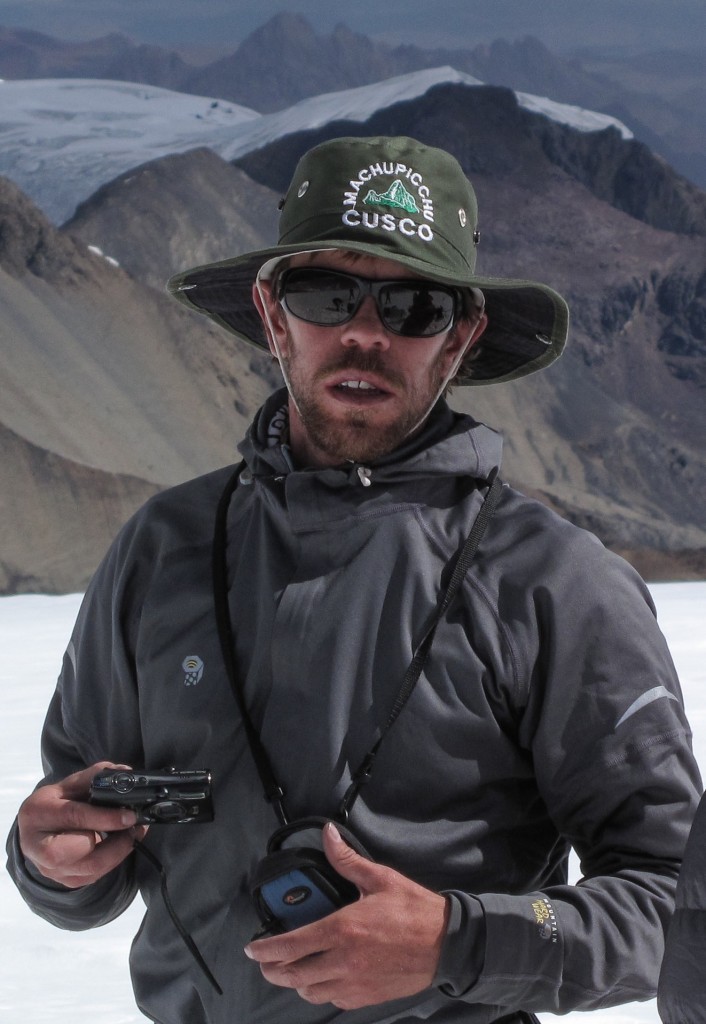 Jon Webb
Treasurer/Board of Directors
Jon Webb owns and operates a Sales Agency based in Boulder, CO representing brands in the Outdoor and Specialty Running Industries. He has been a climber, skier, runner and avid birder for most of his life. During a 2009 expedition he was able to document 34 species of birds in the Sibinacocha Watershed within a four-day period and used his mountaineering expertise to assist climate researchers in collecting snow samples from above 6000 m (>19,000 ft.) During his younger years, he spent two summers studying field natural history and field ecology at the Teton Science School in Kelly, WY that set the stage for his birding and over all appreciation of conservation and environmental causes across the planet. Jon has a bachelor's degree in anthropology from the University of Montana.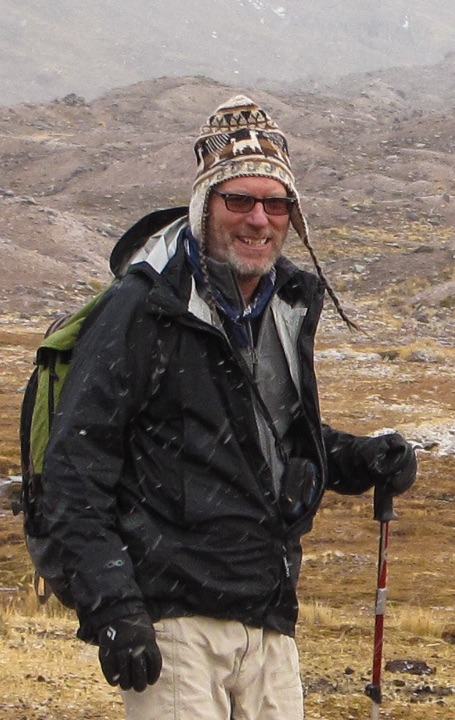 Steve Schmidt Ph.D.
Board of Directors
Dr. Schmidt is a biology professor with the University of Colorado, Boulder specializing in the study of microbial ecology, biogeochemical cycles, and plant-microbe interactions. He uses theoretical (modeling) and experimental approaches to study the ecology of microorganisms in natural and disturbed systems. Steve's current research areas include the microbial biochemistry of ecosystems in Colorado, Peru, and Costa Rica, the role of mycorrhizal fungi in the ecology of wild plants, and biography and biodiversity of previously unknown microbial groups.
Dr. Schmidt has conducted research on microbial populations in high-altitude, extreme environments of volcanoes in the Atacama of northern Argentina, and the mountains of Nepal and the South American Andes. He has been studying microbial populations and mycorrhizal fungi within the Sibinaocha Watershed since 2000. For more information on Steve's work see the Schmidt Lab website: http://amo.colorado.edu/schmidtlab/index.html.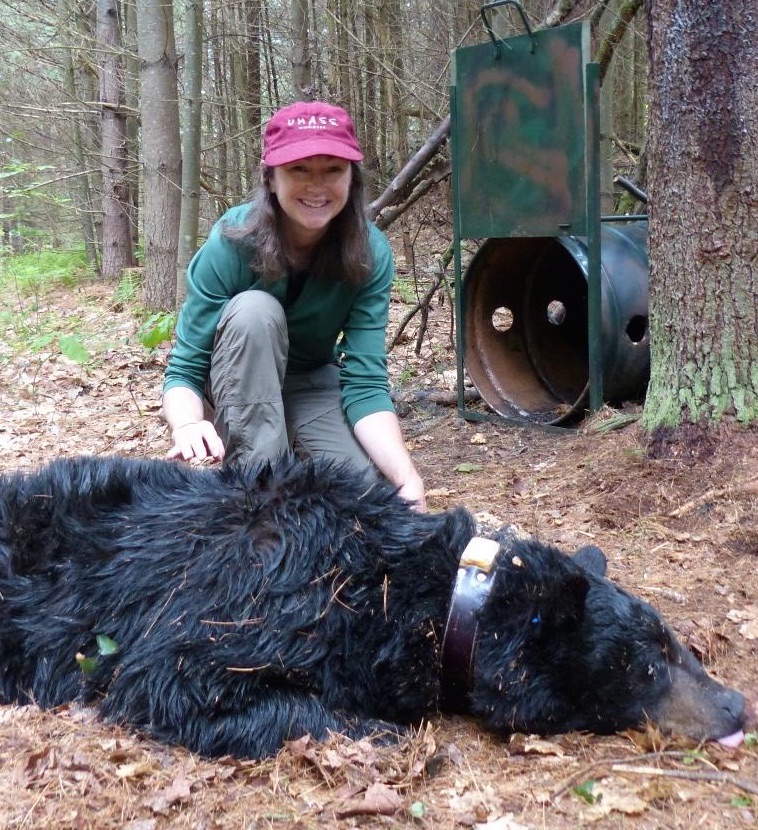 Katherine Doyle
Board of Directors
Katherine Doyle is a wildlife biologist with over 25 years of field experience. As lead mammalogist for six international expeditions to the high Andes of Peru, Bolivia, Chile, and Argentina, she investigated the impacts of climate change and glacial retreat on various mammal communities. While an assistant researcher, her work took her to Botswana, Chile, Jamaica, and the Dominican Republic, where she worked with local bat and carnivore populations. Katherine received her BS and MS degrees in Wildlife Biology at the University of Massachusetts, Amherst, where she currently teaches, advises, and serves as Collections Manager of the Natural History Collections.
Our Partners