About Us
The Sibinacocha Watershed Project was organized to support research, conservation, and exploration of this fascinating area high in the Cordillera Vilcanota of Peru. The Project is a federal 501(c)3 corporation and a Colorado Charitable Corporation that relies on donor generosity to continue our research and conservation work in this one-of-a-kind ecosystem.
Recent Posts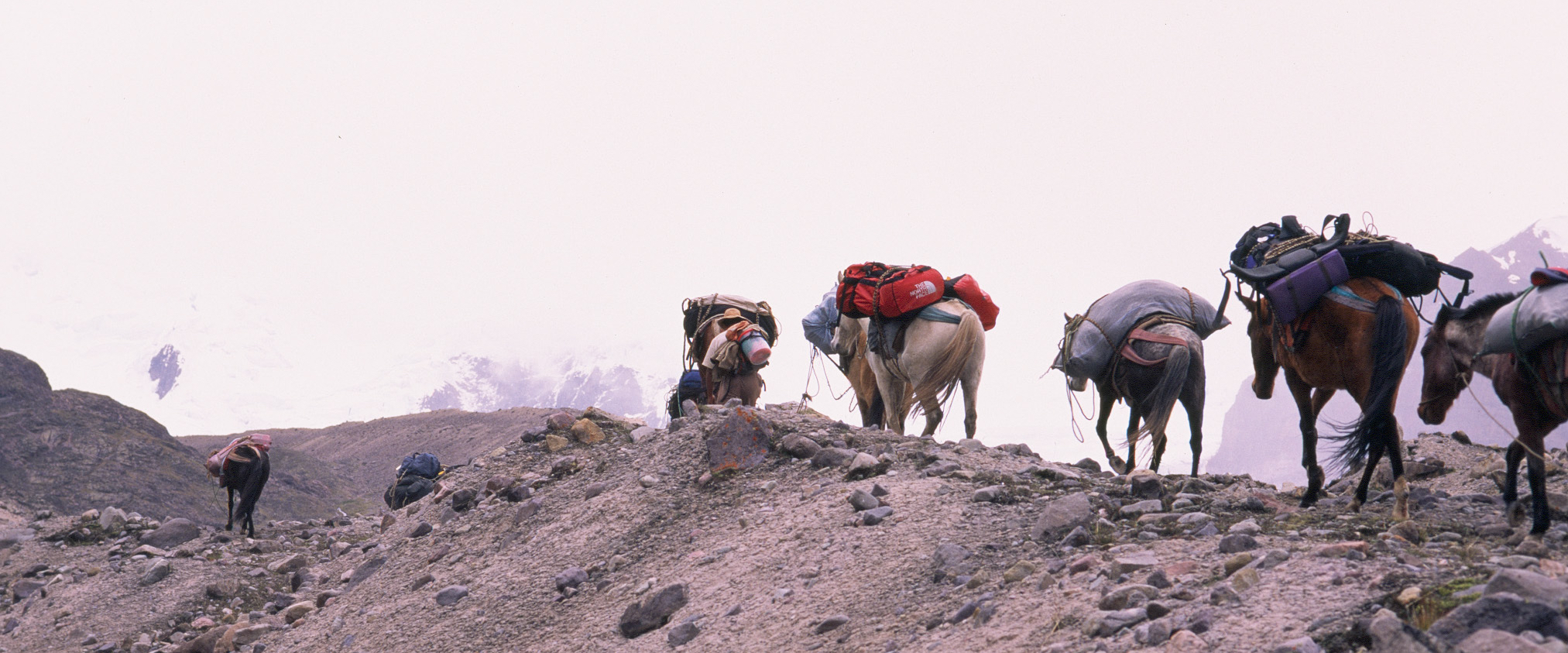 Stay informed about the project here. New research, new…
From, Biodiversity and the Case for Preservation of the Sibinacocha Watershed -
"A survey of small mammals and birds... resulted in the discovery that the Lake Sibinacocha watershed has an extremely high biodiversity, both in terms of species richness and abundance.... We strongly recommend that the Lake Sibinacocha watershed be considered for legally protected status to help ensure the conservation of this unique, highly diverse, and still relatively pristine high-elevation ecosystem." Doyle, Zahler, and Chutas 2003.